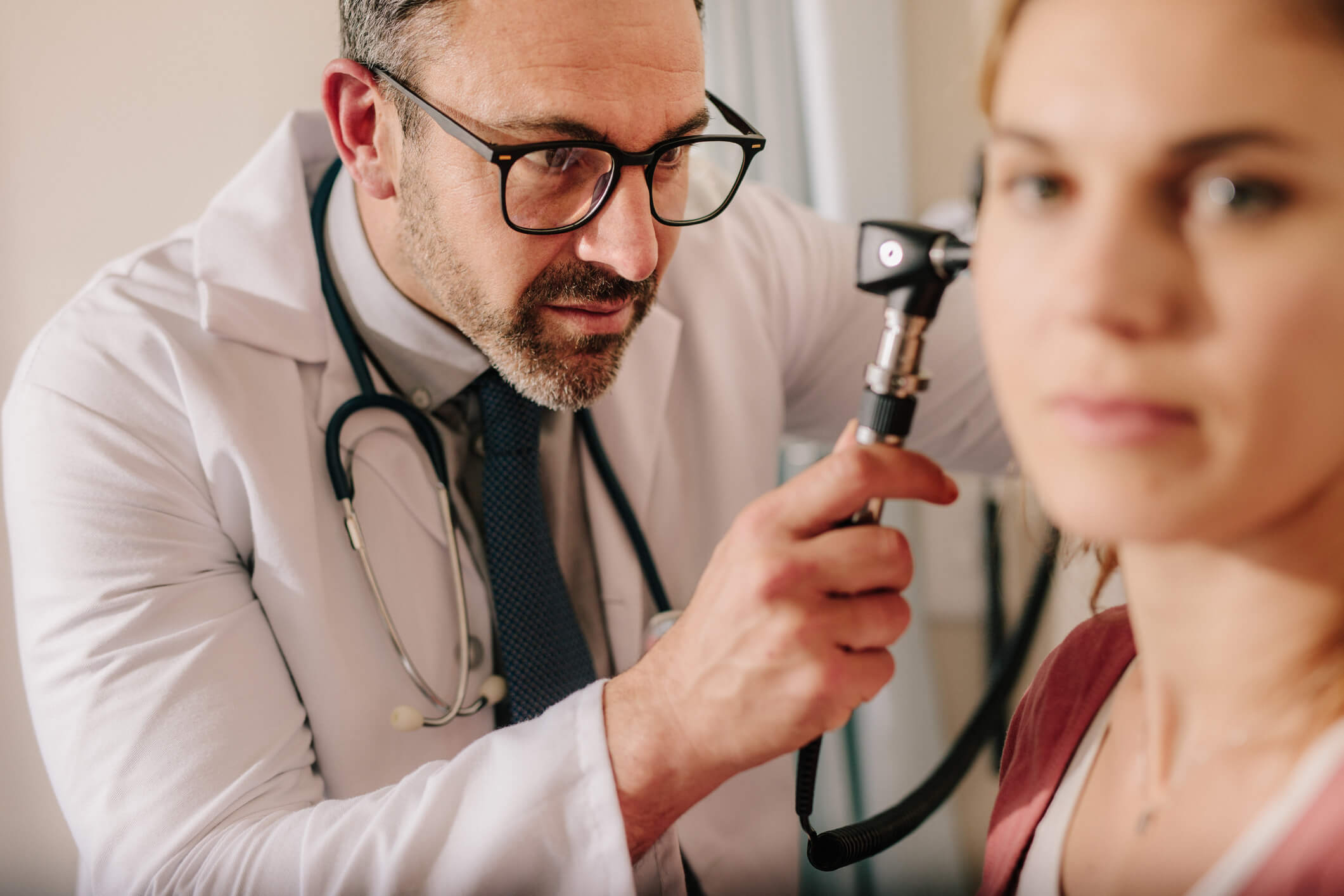 ENT Treatment Costs
and Financing Options
At Independence Ear, Nose, & Throat we want everyone to have access to solutions to ear, nose, and throat issues. That's why we're proud to offer financing options for our services. First, you will need to schedule an appointment to determine the root of your issue and the treatment plan. This will determine how much your treatment will cost and if insurance will cover any of it.
What's the Best Way to Pay for Your Treatment?
We accept most major insurances, credit cards, and offer an array of financing options. Once we know the total cost of your treatment, our staff can help guide you through the best payment plan for you.
No Surprises Act
Getting surprise medical bills is a real bummer. Through the No Surprises Act, you have a right to receive a Good Faith Estimate explaining how much your medical care will cost. Find out more about your rights here.
Hearing Aid Costs
If hearing aids are a suggested part of your treatment plan, we have a wide range of devices and payment options to fit your needs. Check out our hearing aid prices page for more information.
Using Insurance To Pay For ENT Treatments
We accept most major health insurance policies. If you have health insurance, the first thing to do is to check and see if the treatment we're suggesting for you is covered. Once we know exactly what treatment you need, our staff can help you find out if your insurance will cover it.
We accept the following insurances:
Blue Cross Blue Shield
Medicare and Railroad Medicare
UnitedHealthcare
Aetna
Cigna
Credit Card Payments for ENT Services
We accept Visa, Mastercard and Discover cards, which provide you with a quick and easy way to pay for your treatment costs.
ENT Treatment Financing Plan Options
If you'd like to pay in installments for your ENT services, we can help. If you're interested in financing your ENT services, we're happy to help you get started. We've partnered with the following financing options:
Wells Fargo Health Advantage
Get treatment now and finance your bill over time using Wells Fargo Health Advantage. Wells Fargo offers interest-free options and online tools.
ENT Treatment Affordability in Stuart, FL
At Independence Ear, Nose, & Throat, we're committed to making sure you have every opportunity to get the care you need for a better life. If you'd like more information on how we can help you afford a healthier life, give us a call.
You Don't Have To Live With Hearing Loss! Call Us