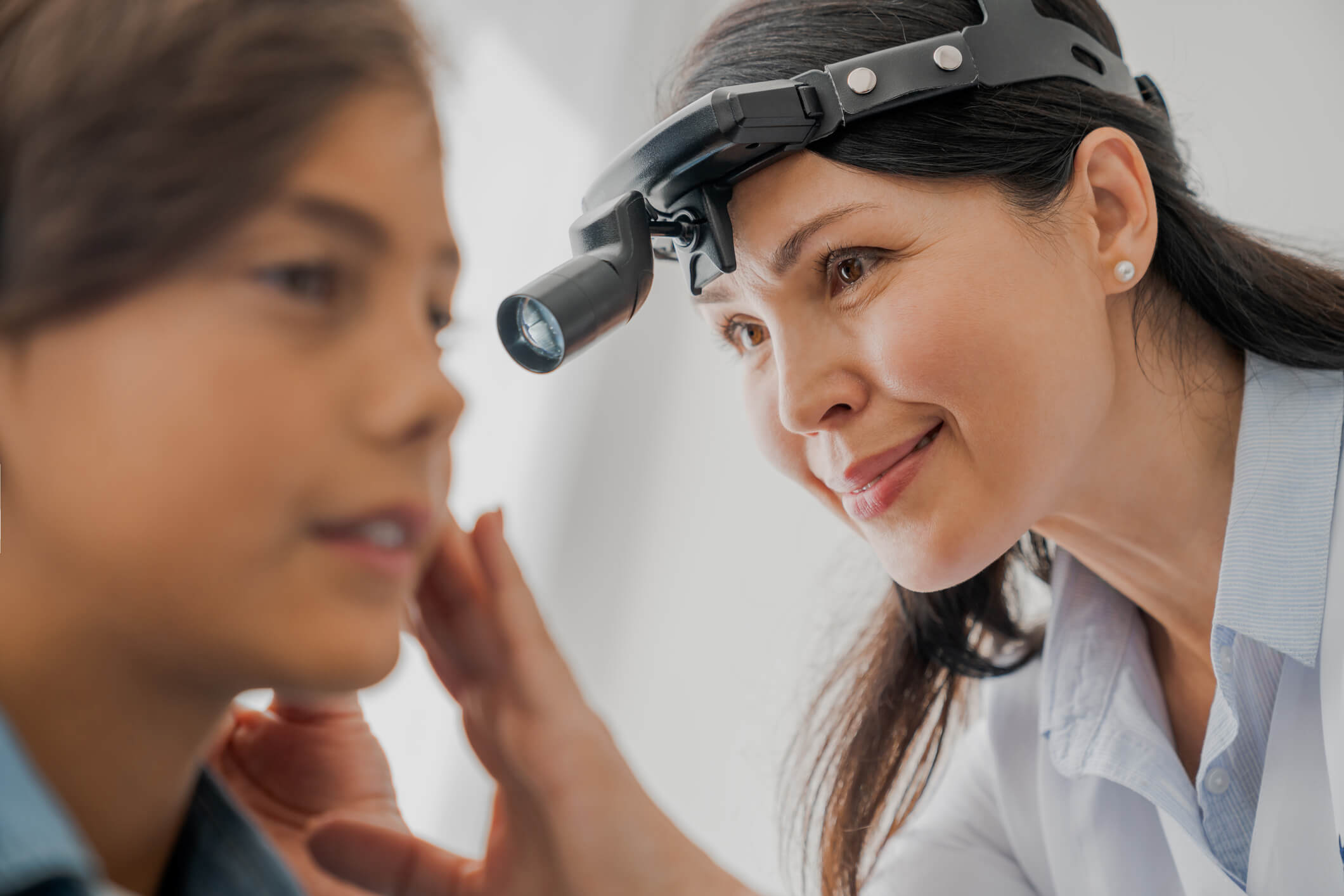 Ear Wax Removal
Ear wax (or cerumen) is a waxy substance secreted in the ear canal. Its purpose is to protect and clean the skin of the human ear canal while protecting it from debris, bacteria and water. Sometimes the ear produces too much wax which can become impacted and press against the eardrum. This can impair the ability to hear. We can assist in the safe removal of ear wax.
Will Impacted Earwax Go Away by Itself?
If you have impacted earwax, you shouldn't try to remove it yourself because your efforts may lead to an ear infection. At Independence Ear, Nose, & Throat in Stuart, we can help you remove the earwax safely. Call 772-247-5109 today for an appointment.
Will Cleaning My Ears Stop the Ringing Sound?
Built-up earwax can cause and aggravate tinnitus, so it's important to have the wax removed. This can be done by a hearing aid professional, or by yourself using over-the-counter earwax drops. If removing the wax doesn't alleviate the ringing, visit one of our hearing aid professionals at Independence Hearing so we can check for signs of hearing loss.
Get your ear wax removed today. Call Us